PUPILLAGE APPLICATIONS 2021 & 2022
APPLICATIONS FOR TRAINING CONTRACTS WITH ELLIOTT DUFFY GARRETT SEPTEMBER 2022
We anticipate recruiting trainee solicitors to commence their training in September 2022. Details of the application process will be made available on this website early in 2022. Please check this website regularly for details.
APPLICATIONS FOR TRAINING CONTRACTS WITH ELLIOTT DUFFY GARRETT SEPTEMBER 2021
Unfortunately, due to the impact of the COVID-19, we have decided that we will not be recruiting for training contracts for September 2021. This was a difficult decision to take as Elliott Duffy Garrett has a long tradition of supporting the legal profession and training excellent lawyers.
Paralegal
Elliott Duffy Garrett, one of Belfast's leading law firms, is seeking to appoint a talented paralegal. Based in our office in Belfast city centre, you will be joining a vibrant friendly office with the opportunity to undertake work across all of the Firm's departments. This opportunity would suit a law graduate who is hoping to gain practical legal work experience in a supportive and collaborative environment. Full training and supervision will be provided.
Essential Criteria for Paralegal:
Have a degree in law, preferably a 2:1 classification;
Be able to work independently and as part of a team;
Have excellent communication skills;
Be focused on attention to detail;
Have excellent time management skills;
Have excellent organisational skills;
Be able to undertake legal research;
Have a positive and professional attitude;
Have proficient IT skills.
The position is full time and will be for a fixed term until 30 September 2022.
If you wish to apply for this position, please submit the application form and complete the monitoring form available from Elliott Duffy Garret's website and return both to Gladys Wylie by 5.00pm on 15 November 2021.
Elliott Duffy Garrett is an equal opportunities employer.
(1) Application Form Paralegal EDG Nov 2021
Closing date: November 15, 2021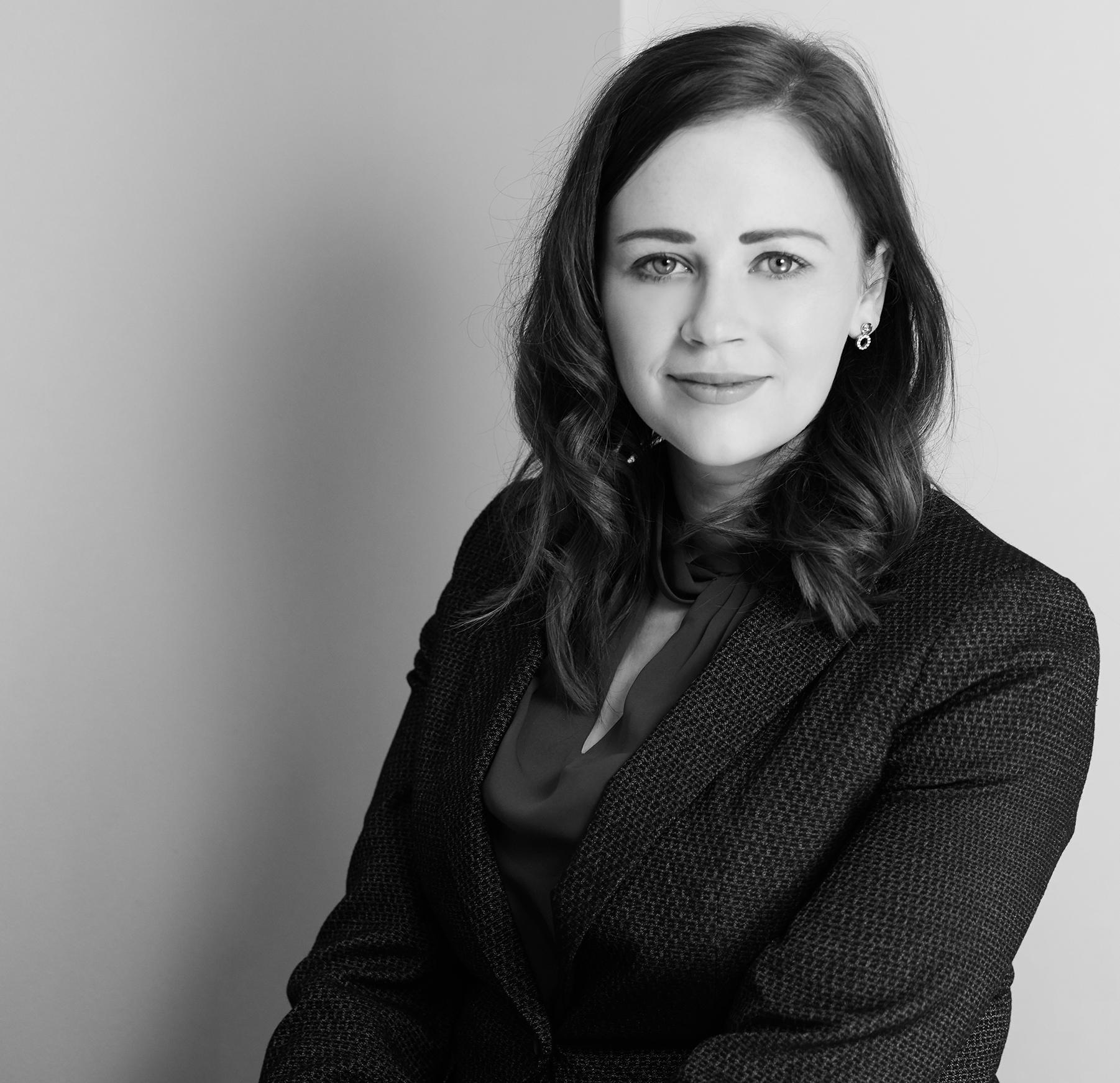 "The partners and solicitors are invested in offering guidance and support to enable trainees to develop core skills and commercial awareness from the outset. I have been qualified for over a year now and such thorough training has provided me with the confidence to provide sound and quality advice to clients."
Claire McNamee, Assistant Solicitor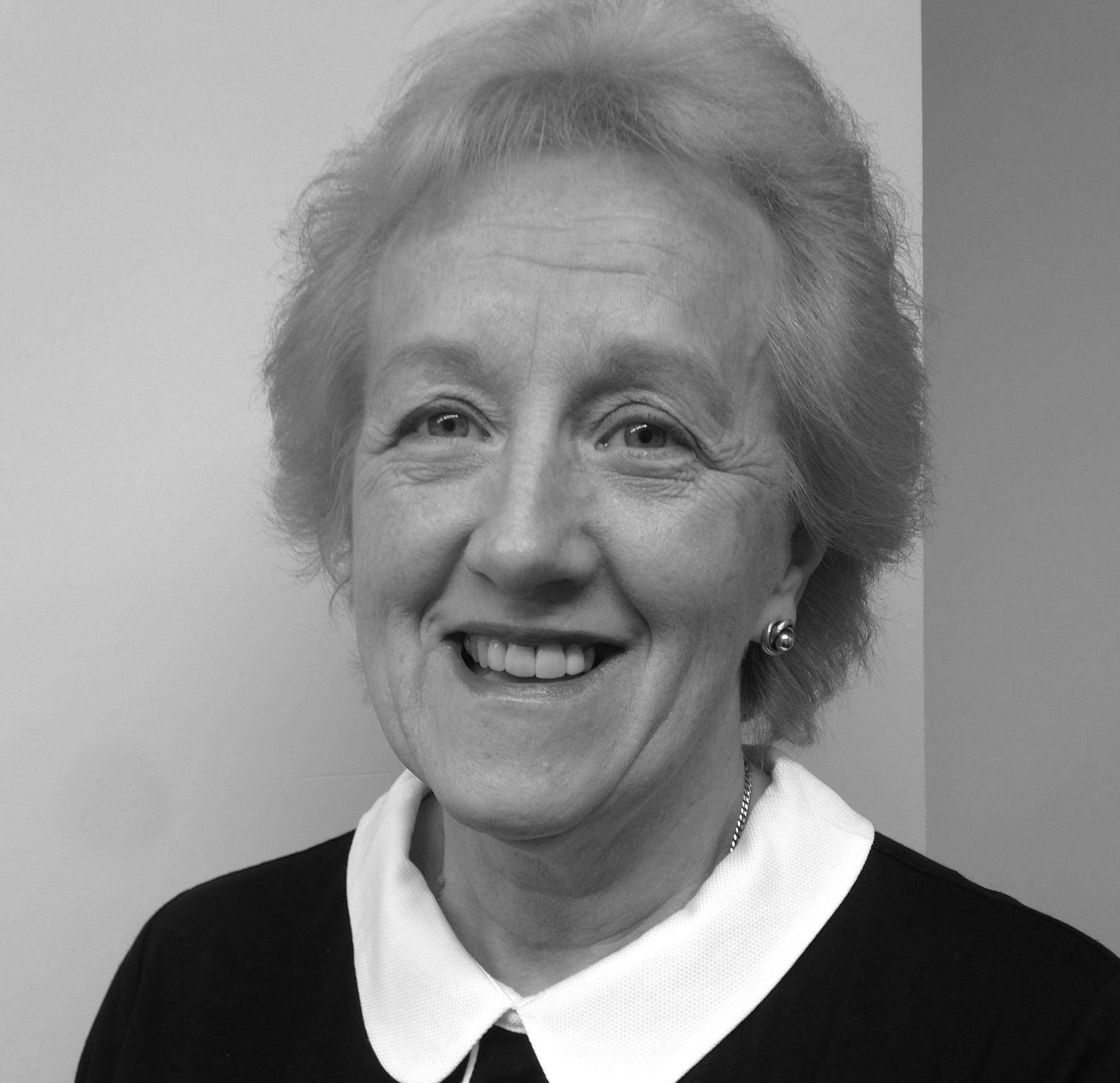 "I have worked at Elliott Duffy Garrett for a number of years and have found there is an enduring culture of staff being friendly and very approachable. The partners are accommodating and there is a real sense of unity working here. "
Gladys Wylie , Secretary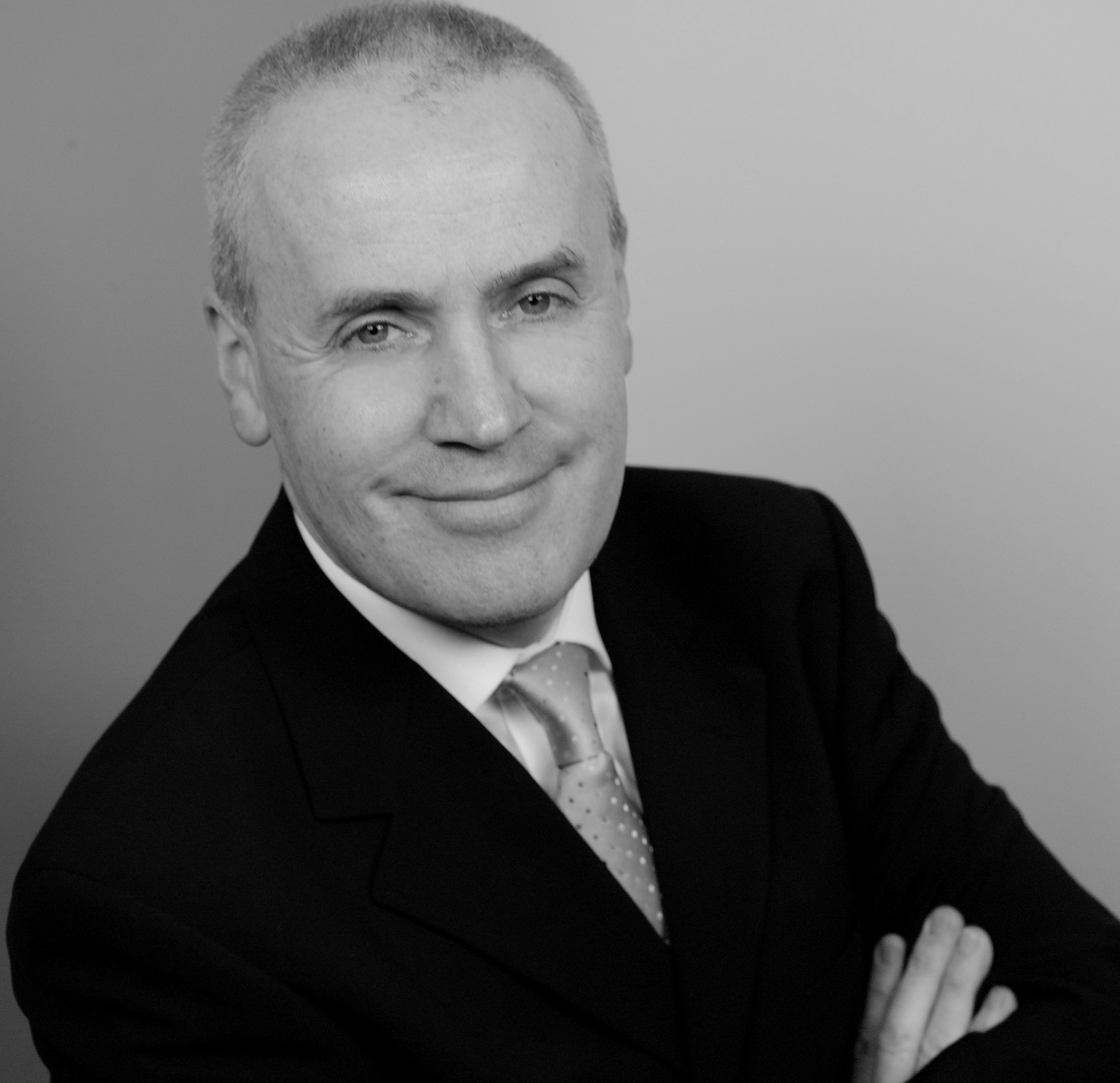 "When I first began working in Elliott Duffy Garrett it was immediately apparent to me that it was an open, friendly and welcoming firm. It also had smart, client focused and socially aware lawyers and support staff. Forty years on this strength and these core values remain, and it is still a great place to work and a source of wise counsel to its clients."
Michael Wilson, Consultant