Pupillage Applications 2023
We are recruiting for trainee solicitors to commence their pupillage in September 2023.
A Trainee Insight Evening will be held on 16 November 2022 5.30-7pm at EDG.  Applicants will have the opportunity to learn about the application process, the training contract and meet EDG staff.  If you wish to attend please email deborah.forester@edglegal.com.  Please state if you have any dietary requirements.
Application forms for training contracts will be available on this website in January 2023 with a closing date shortly after IPLS issue exam results.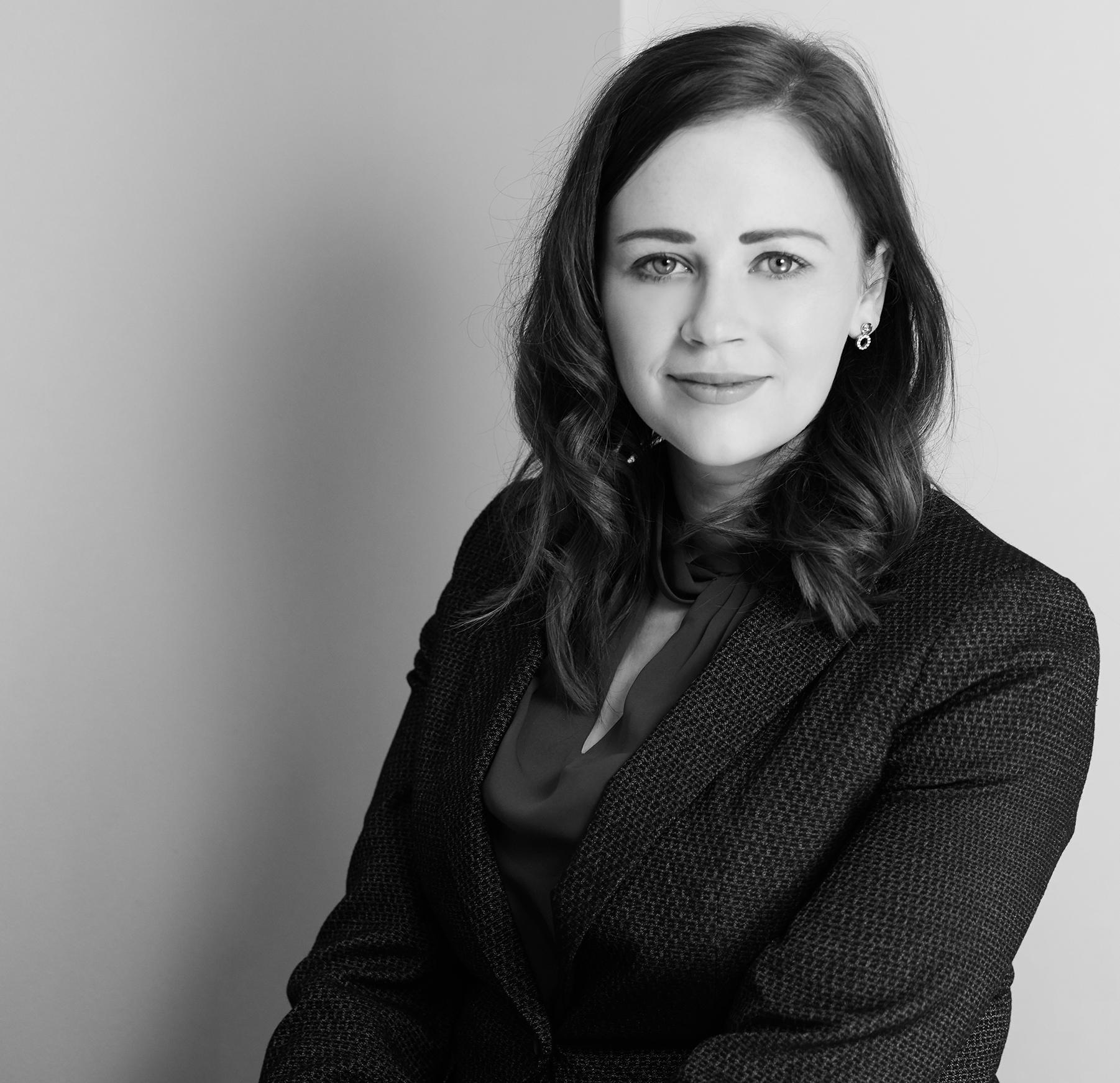 "The partners and solicitors are invested in offering guidance and support to enable trainees to develop core skills and commercial awareness from the outset. I have been qualified for over a year now and such thorough training has provided me with the confidence to provide sound and quality advice to clients."
Claire McNamee, Assistant Solicitor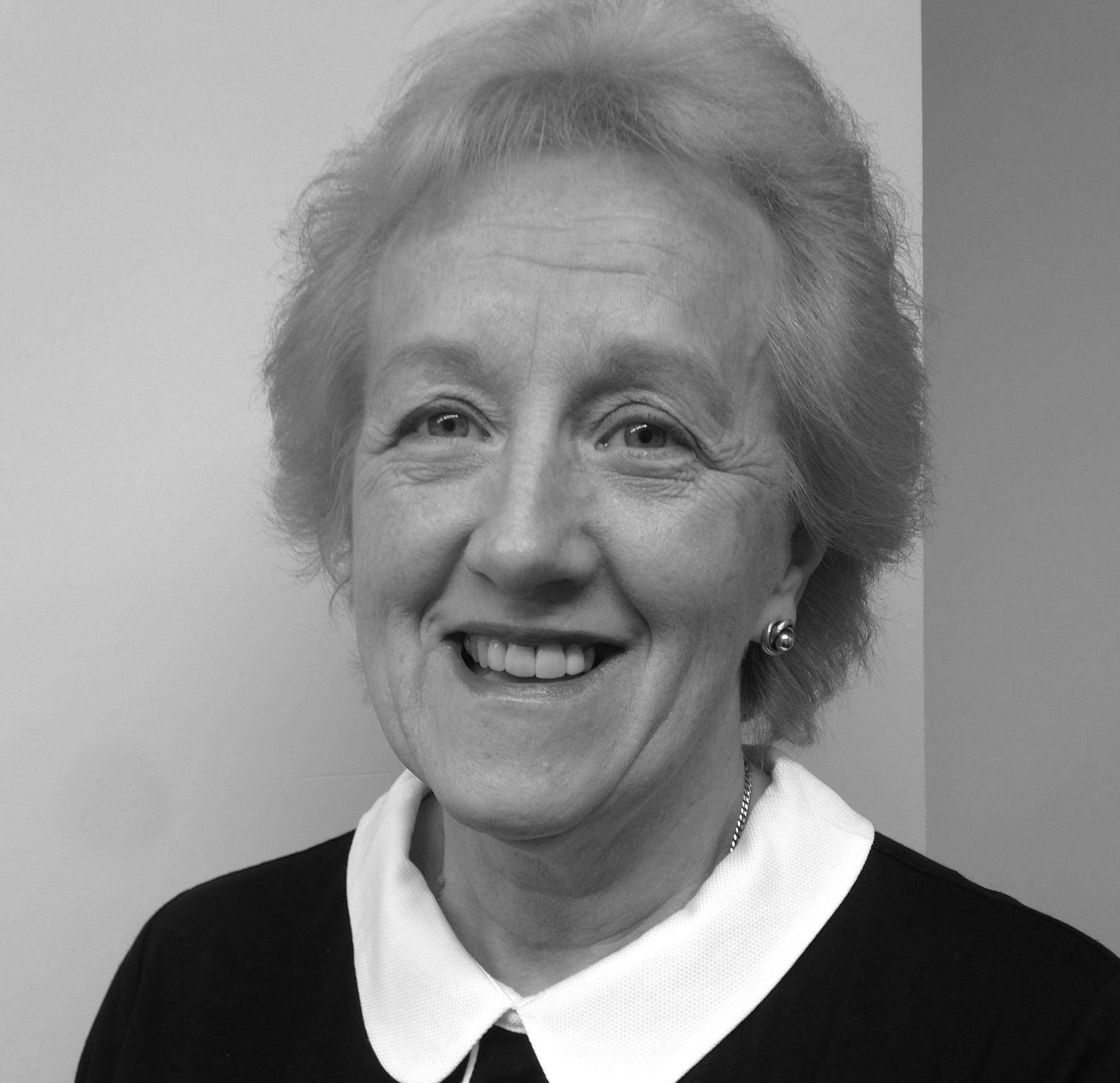 "I have worked at Elliott Duffy Garrett for a number of years and have found there is an enduring culture of staff being friendly and very approachable. The partners are accommodating and there is a real sense of unity working here. "
Gladys Wylie , Secretary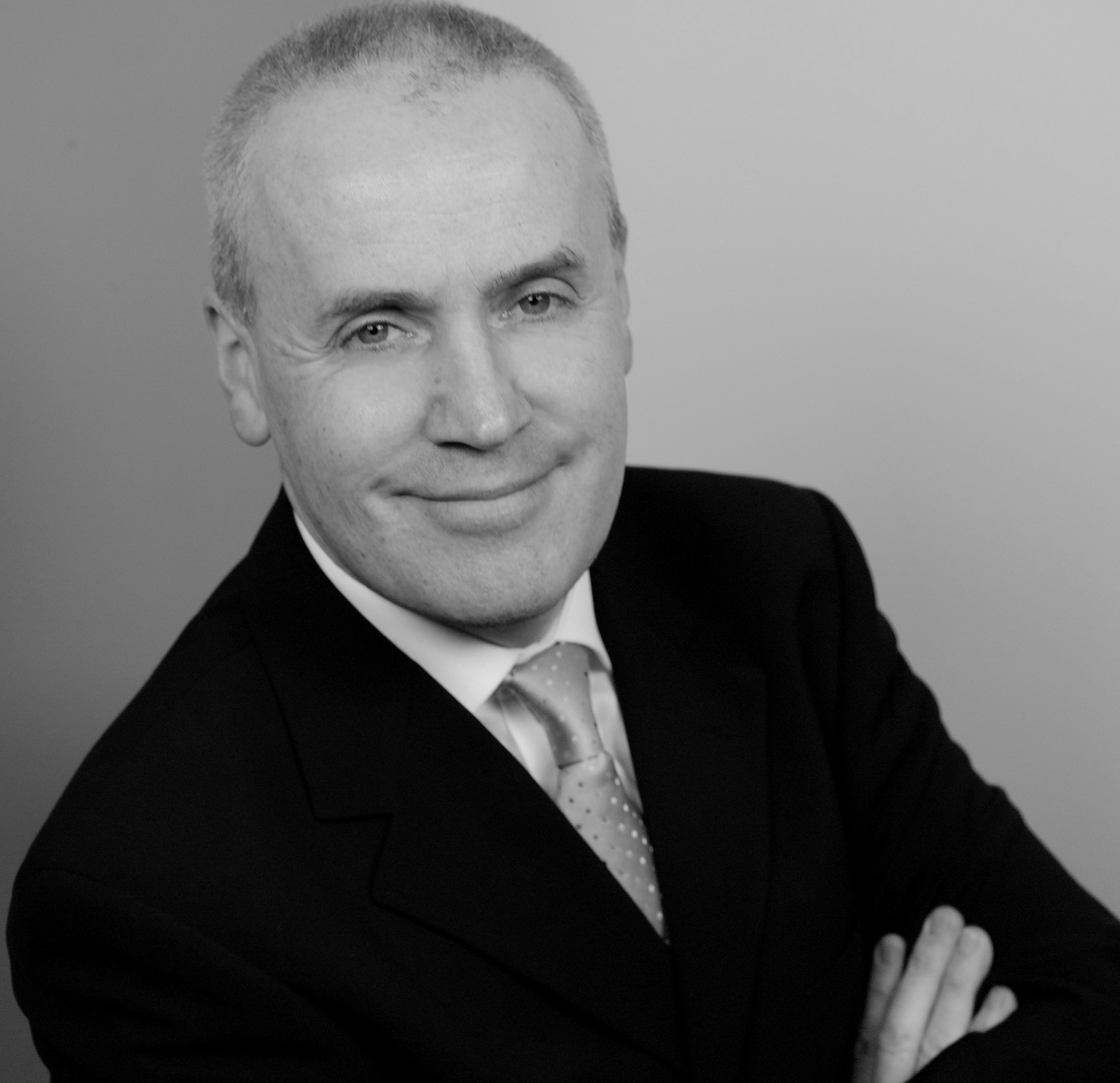 "When I first began working in Elliott Duffy Garrett it was immediately apparent to me that it was an open, friendly and welcoming firm. It also had smart, client focused and socially aware lawyers and support staff. Forty years on this strength and these core values remain, and it is still a great place to work and a source of wise counsel to its clients."
Michael Wilson, Consultant