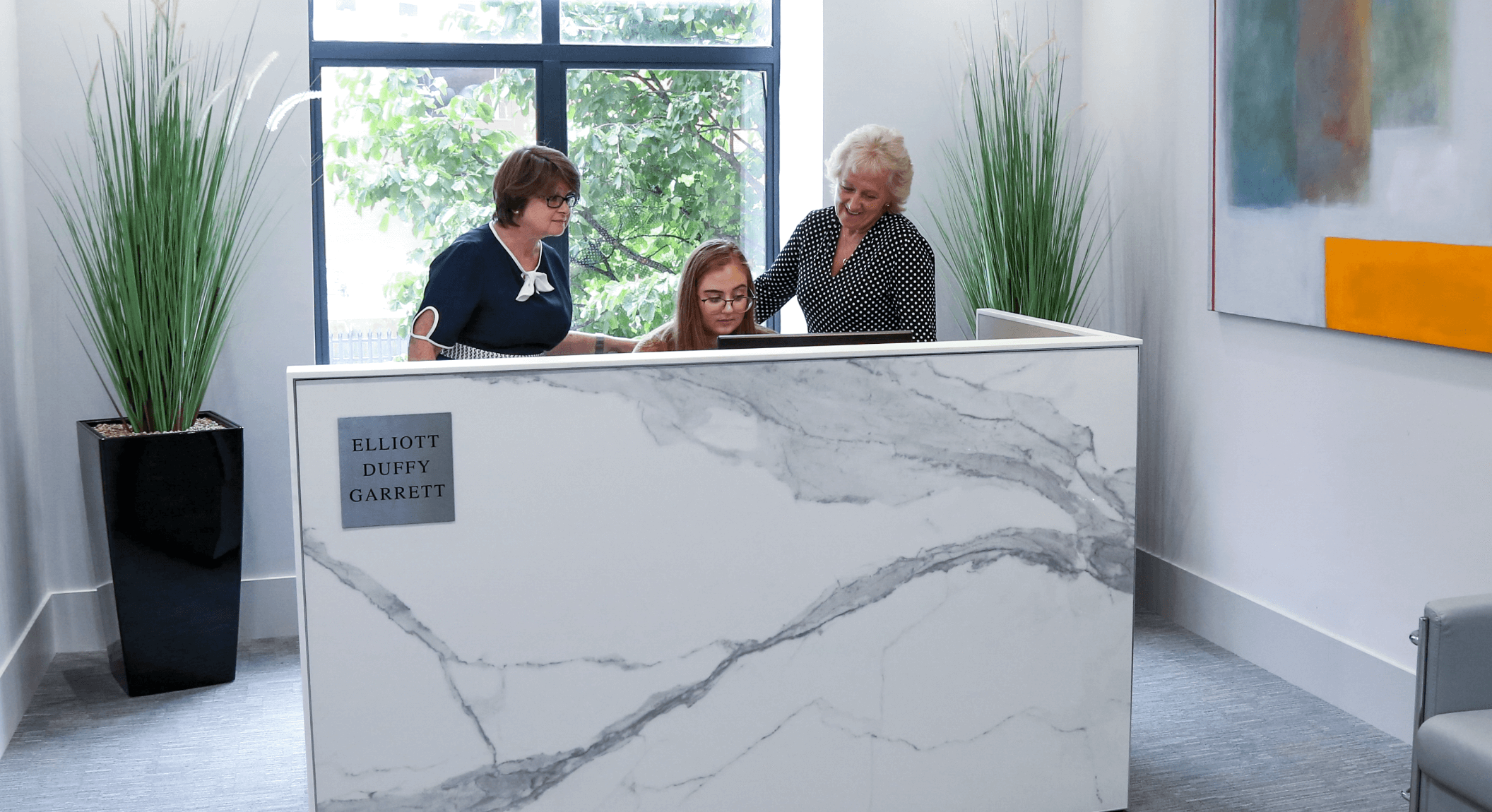 WHO WE ARE
Elliott Duffy Garrett is one of the leading law firms in Northern Ireland. We are a locally owned and independent firm with strong cross-border, GB and global contacts. The firm was established in the uncertain political climate of 1973 by James Elliott, Gerard Duffy and Brian Garrett - three lawyers from very different backgrounds who shared a common aspiration: to set up a specialist commercial, cross community law firm. Forty-five years on, Elliott Duffy Garrett enjoys an excellent reputation as a highly respected and significant player in the local legal sector.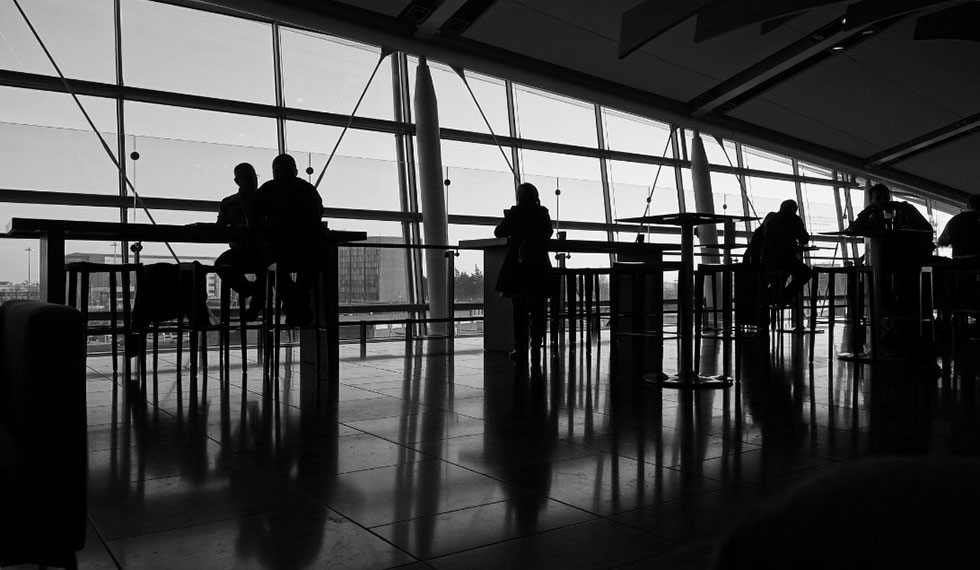 WHO WE HELP
We have a wide and varied client base ranging from individuals to family owned businesses, SMEs, international and global organisations, the voluntary/third sector and some public sector bodies. Our clients operate in the public, private and third sectors which includes transport, manufacturing, housing, education, banking, agrifood, retail, charitable and voluntary sectors. The diversity of the clients we represent is indicative of the quality of expertise Elliott Duffy Garrett provides. But don't just take our word for it: both our firm and our individual solicitors are consistently ranked in Chambers UK – A Client's Guide to UK Solicitors and in The Legal 500.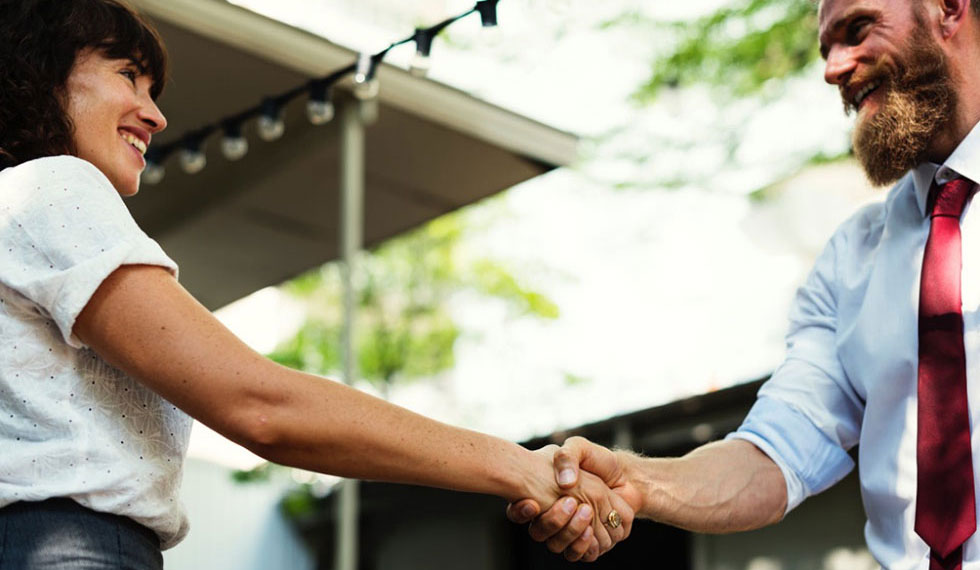 HOW CAN WE HELP YOU?
We can provide the legal services you need, when you need them. We are as motivated as our clients and our services are quality-assured, cost effective and tailored to meet your requirements. Elliott Duffy Garrett provides expert, value-driven advice to you and your business. For more information or to arrange an appointment please contact us.